4 tags
5 tags
Taxawal Gambia Highlights: Mr Alphajo Jallow- One...
Hello Mr Jallow and thank you for giving Taxawal Gambia the opportunity to interview you. Some of us may have heard about you or seen your work but can you please tell our readers who you are and where you're from?   First and foremost I would like to thank Taxawal Gambia for giving me the opportunity to talk about my artistic life. Taxawal Gambian is doing a phenomenal job in trying to...
4 tags
3 tags
1 tag
2 tags
2 tags
5 tags
"Never be bullied into silence. Never allow yourself to be made a victim. Accept..."
– Harvey Fierstein
Taxawal Gambia introduces 'Taxawal Gambia...
Taxawal Gambia introduces its 'Taxawal Gambia Highlights….' section dedicated to topics focused on raising awareness of pressing issues, articles highlighting industrious and enterprising Gambians and businesses as well as charities set up by Gambians for Gambians.  Please visit our blog on Tumblr to have a light read, participate and interact with others on topics that affect...
2 tags
Folic Acid Awareness Week 4th-12 January 2013
What is Folic Acid? Folic acid/iron also known as Vitamin B-9 is one of the essential vitamins necessary for various bodily functions such as repairing DNA aiding rapid cell division and growth often in the stages of infancy and pregnancy. In both children and adults, folic acid is needed in order to produce healthy red blood cells and in the process, prevent anaemia. It is stated that annually...
Reminder...
Taxawal Gambia is a movement that aims to support gambian charities, showcase gambian businesses, talents and inspiring gambians within our community and the diaspora We have managed to deliver some of these aims and have a lot more to come so watch the space!!! THIS IS JUST THE BEGINNING with your continuous support we will achieve all aims. If you know any Gambian doing anything that is...
"What is that thing you would still do even if nobody cared nor did it have..."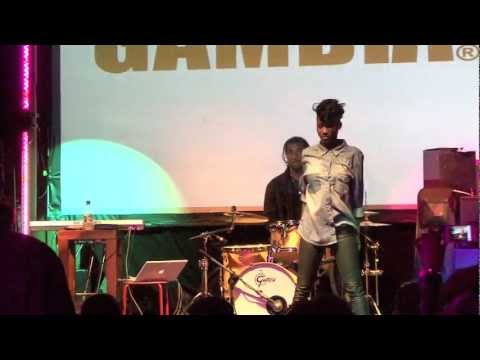 An Event Achieved Through UNITY!
If you weren't there at Stand-Up Gambia event then you missed out !!!  Put together by the Taxawal Gambia team, a group of young individuals who aim to push the boundaries within the Gambian community by offering a platform for them to showcase their talent. On the 21st October at Cargo -London, we all witnessed the young multi-talented Gambian youths of today showcasing their...
Click here for the 'Taxawal Gambia presents... →
"Africa is not poor. Just poorly managed."
"The trouble with not having a goal is that you can spend your life running up..."
– Bill Copeland
2 tags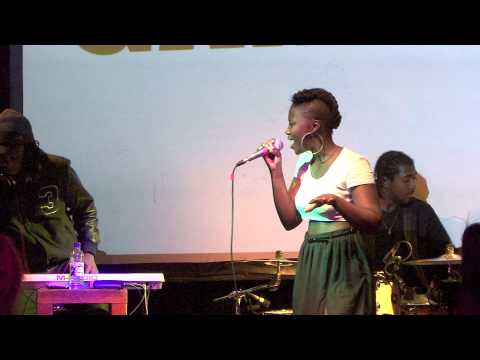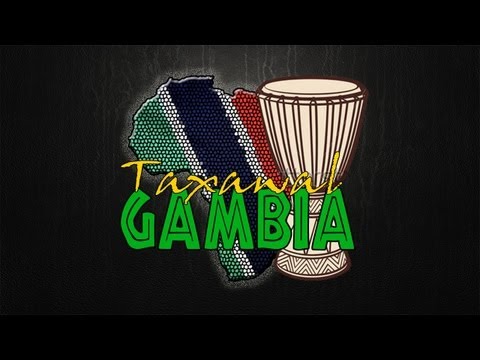 "What the mind can conceive, it can achieve!"
– Napoleon Hill
#TeamGambia at the London Paralympics 2012
The Gambia had two representatives at the London 2012 Paralympic games, Demba Jarju (23) and Isatou Nyang (28). Both athletes are wheelchair track and field competitors (100, 200, and 800 metres races). Demba Jarju Isatou Nyang Jarju, who qualified for the Games by meeting the qualification criteria, has already participated in his Men's 100m heat but unfortunately did not advance. ...
#TeamGambia at the London Olympics 2012
"Gambia's first Olympic team was also their biggest to date. Ten Gambians competed at the Los Angeles 1984 Olympic Games and all took part in athletics. They included twins Paul and Peter Ceesay, who took part in the 1500m and 800m events respectively". This year, Saruba Colley and Suwaibou Sanneh represented #TeamGambia at #LondonOlympics2012. The two athletes participated...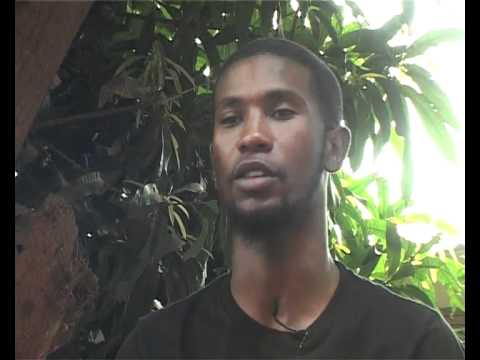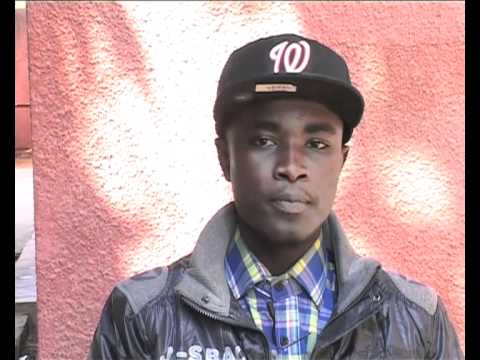 Taxawal Gambia Interviews Aji Amie Camara of...
Aji Amie Camara is a 22 year old young entrepreneur currently living and working in the United Kingdom. Taxawal Gambia caught up with this industrious young lady in a bid to shed more light on who she is, what she does and how she intends to #standupforGambia. Read on to find out more about Aji Amie and Trendy Makeovers! What is your name?: My name is Aji Amie Camara and I am 22 years old. What...
The Hyena and the Hare (Bukki ak Nyomborr)
Once upon a time; time! There lived a Hyena & a Hare. Hyena, armed to the teeth, left home for the bushes for bush meat. Upon arrival, dug a big hole underneath a tree, applied some dry woods and kerosene to get the fire blazing in that trench, and mutilated one of his limbs then climbed on top of the tree. The Hyena stayed on top of that tree crying aloud with a limb furiously oozing,...
QUOTE OF THE DAY
NEVER HAVE REGRETS BECAUSE AT ONE POINT EVERYTHING YOU DID IN LIFE WAS EXACTLY WHAT YOU WANTED…
Feedback on TAXAWAL GAMBIA's Independence Party at...
 @madam_lou: is wondering when the next @TaxawalGambiaevent is!!! Sat was big guys!!  @ChanadeR: Happy Gambian indepence tonight we make a toast to another first @TaxawalGambia a celebration I plan to thoroughly enjoy" @ZaiZaiTweets: RT @TweetyMaiMai: I had a freaking blast!!!! Thanks @TaxawalGambia for a good event!!!!!!  @_MarieWilliams: Can you start planning another event...
Wide Open Walls-The Gambia
Batik
Wide Open Walls-The Gambia
Gambian Art: The Gambian Madonna and Child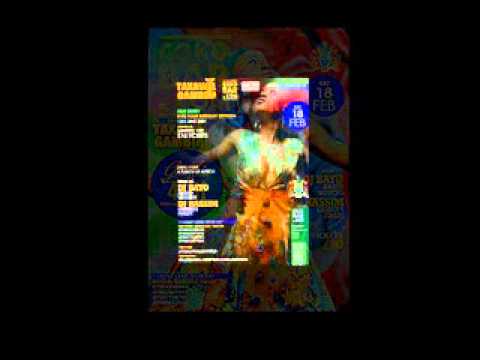 Wide Open Walls-The Gambia
Wide Open Walls was founded by Lawrence Williams, one of the owners of Makasutu, a conservation project home to a set of magnificent river lodges at Mandina in The Gambia, West Africa. Lawrence, a keen artist, has been working with local artists on a project called Bushdwellers for a number of years and has always wanted to expand the project into something more, something lasting that could both...